Unlimited Boost Glitch In NBA 2K18!
nba2k18mt
Date: Oct/17/17 03:33:40
Views: 516
Hey guys, if you are a fan of NBA 2K18 like us here at NBA2K18MT.com, you may have heard about this awesome glitch in the game which gives you unlimited boosts. NBA 2K18 features various boosts that you can buy with Coins. These boots give you things like better dunking ability, jump shots, rebounding and so on. They are quite expensive and can take a while to earn until now that is.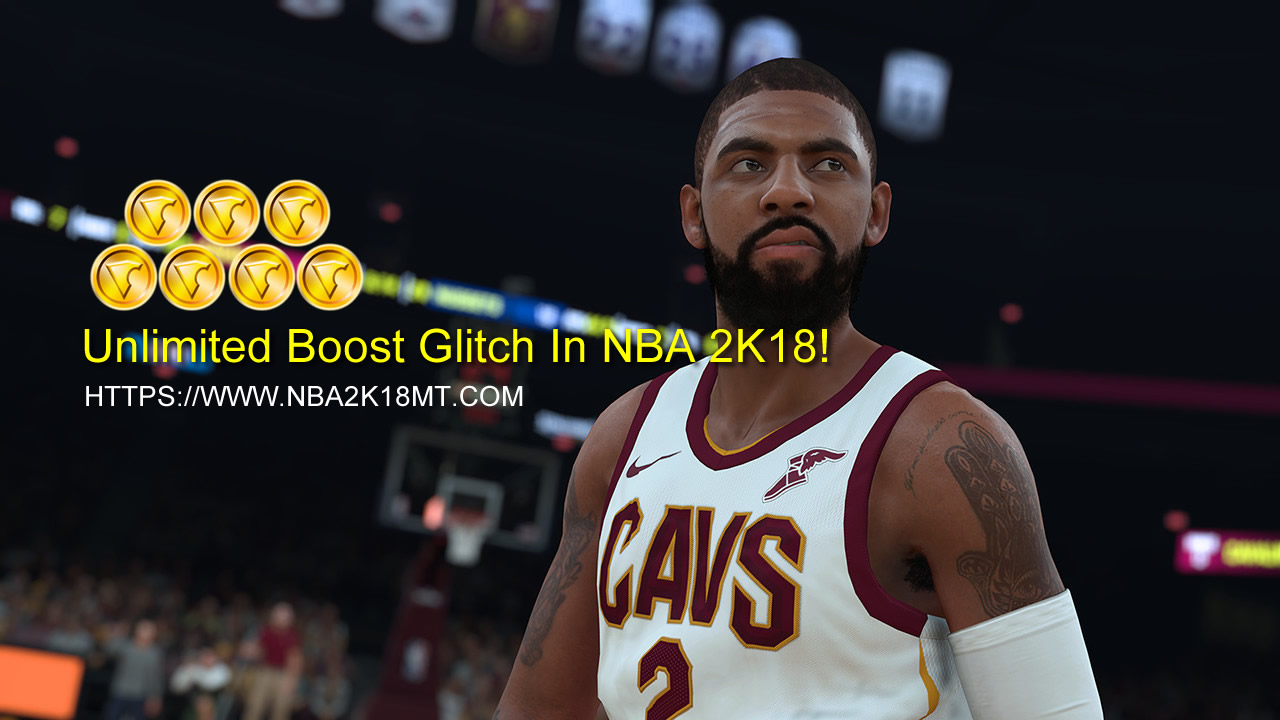 1: First thing you want to do is buy one of the 99 boosts, buy the one that you actually care about.
2: EVENT DAYS ONLY!!! For this to work, you have to take part in either the Mountain Dew or the Ruffles events that happen. You do not have to worry about winning them, just play one game. You get 30 boosts for doing this.
3: Once you have played your game, exit out to the main screen and then load up your My Plater that you want to get the boost.
4: When you go back into the game, check your boosts that they are there. Once they are there, exit out, come back in and the boosts you got should be unlimited out!
This is a glitch that is well worth exploiting as chances are most of the players you are coming across in NBA 2K18 are using it already. So give it a go and let us know in the comments below how you got on. Also if you need some of that NBA 2K18 VC to buy your initial boost, get in touch with us as we have great deals on NBA 2K18 VC right now.
Getting Your Rep Up In NBA 2K18
We have spent a ton of time playing NBA 2K18 and we are making good progress on the Road To 99. We have been playing the 2K series for quite some time and today we wanted to share with you how you can make sure you are being as efficient as possible with the amount of XP you are getting.
Is It Ethical To Use The NBA 2K18 Boost Glitch?
Hey, guys, we know that we just recently posted about the fantastic glitch that was found in NBA 2K18. For those of you who do not know this is being called the boost glitch. Basically, Ruffles and Mountain Dew have two sponsored events happening in NBA 2K18. You get boosts as a reward for just playing one game at these events so it is pretty cool and the events themselves are fun for people who are into that kind of thing.
Fast Delivery
Our delivery team work 24/7 to make the delivery so we can usually complete your order in a very fast time.
Cheap Price
We do price check everyday in the whole market and we promise to make the prices as cheap as we can.
7x24 Support
NBA2K18MT.com has a group of professional customer service team who work 24/7.
Refund
In the process of purchase, if we do not fulfill the customer's order on time, a refund will be granted. The refund will be issued immediately!