Switch "NBA 2K18" need 6.8 GB free space
nba2k18mt
Date: Sep/15/17 02:25:14
Views: 476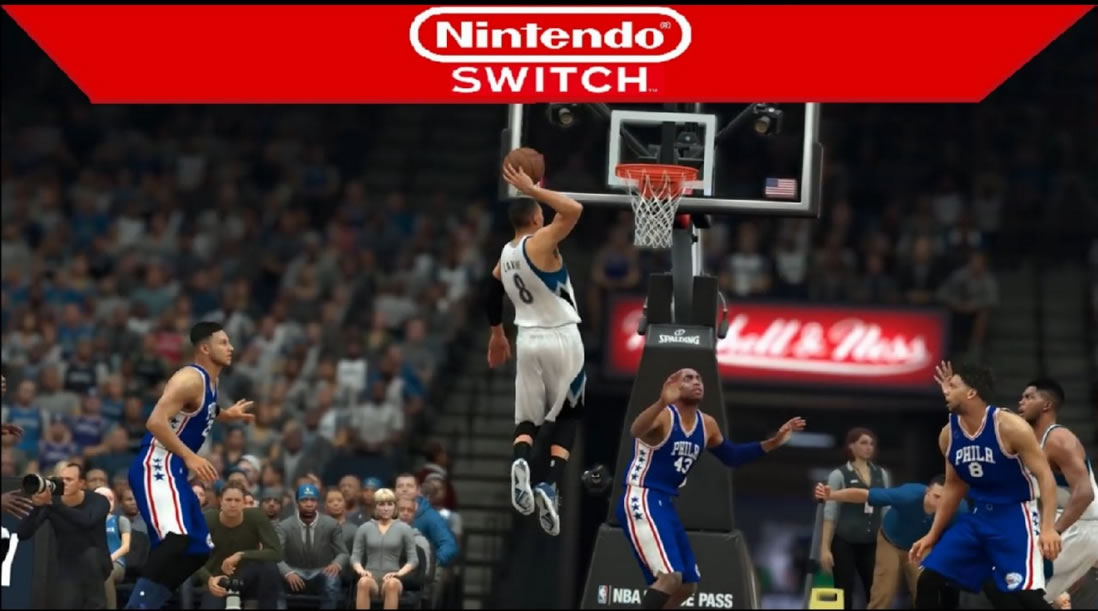 The "NBA 2K18" version of the Switch will occupy 6.8 GB of free space on the Switch. Generally speaking, this is not a big thing, but because the game is only released in the eShop release, so take up space is still very important.
The game will be available on Switch eShop in three versions: the regular version, the "gold" version and the "legend" version. The difference between the versions is largely due to the cost of clothing, but the price on the legend will cost $ 100.
"NBA 2K18" on September 19 landing Switch eShop, the fall will release the entity version.
LeBron James: NBA 2K18 Number one Player
LeBron James will start the season ranked higher than Kevin Durant, Kawhi Leonard and Steph Curry in NBA 2K18. His 97 overall rating was announced in a group picture with Dwyane Wade, who will start out as an 84 overall.
Getting Free NBA 2K18 VC Guides
As we all know that NBA 2K18 VC is the game's virtual currency that we can spend it on 2K stores in order to buy in-game clothes, accessories, upgrades, and tattoos. For many NBA 2K18 green hand don't know how to farm NBA 2K18 VC fast and easy, now, the NBA 2K18 VC Farming Guide to help you farm the in-game currency quickly.
Fast Delivery
Our delivery team work 24/7 to make the delivery so we can usually complete your order in a very fast time.
Cheap Price
We do price check everyday in the whole market and we promise to make the prices as cheap as we can.
7x24 Support
NBA2K18MT.com has a group of professional customer service team who work 24/7.
Refund
In the process of purchase, if we do not fulfill the customer's order on time, a refund will be granted. The refund will be issued immediately!