NBA 2K18 Patch #3 PS4, Xbox One, PC, and Switch update description
nba2k18mt
Date: Oct/04/17 02:45:09
Views: 307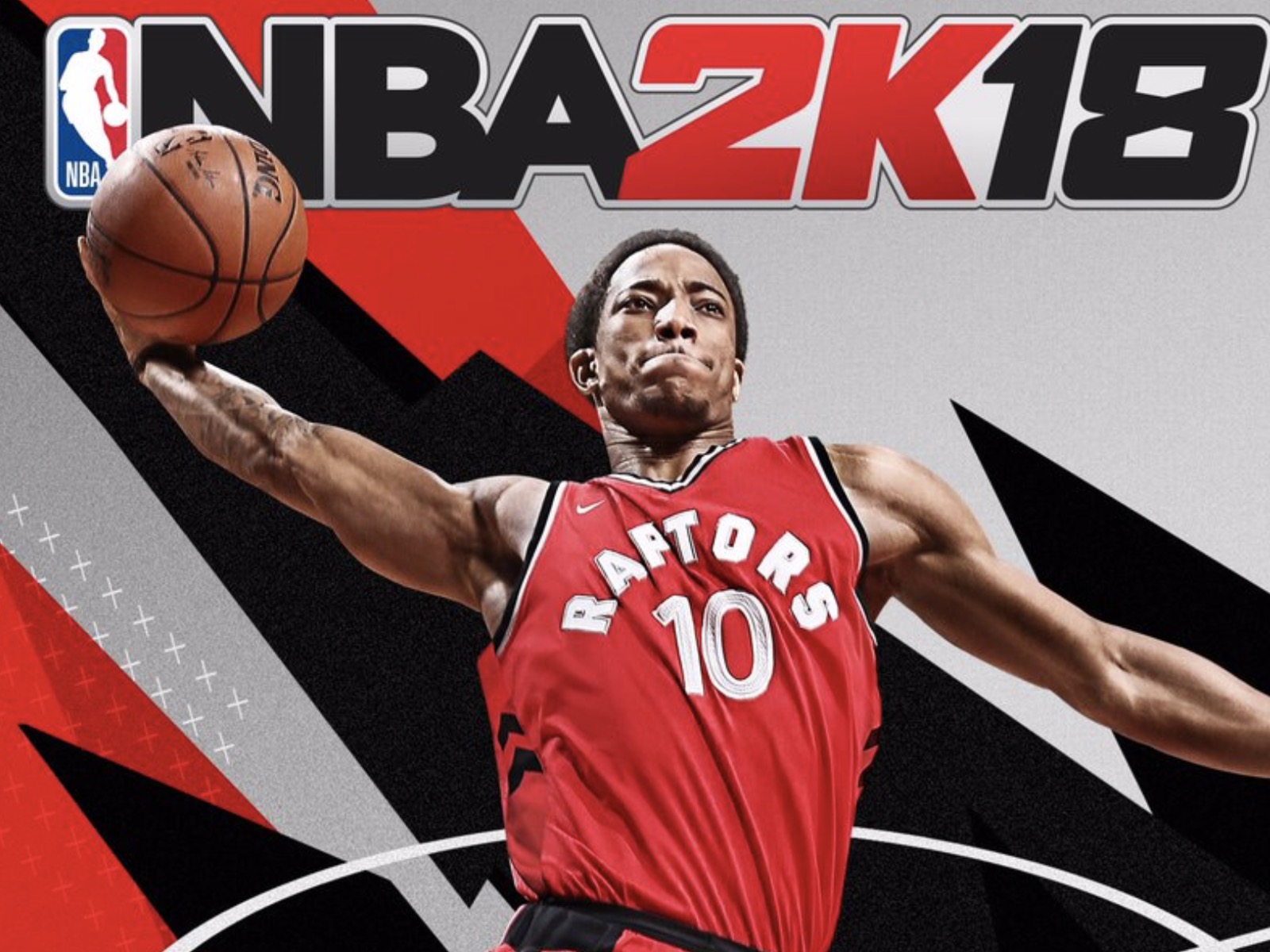 Users are now able to view their individual attributes & values when upgrading their players in MyCAREER.
Fixed a case where game framerate would drop for the remainder of the game following a called timeout.
Users are now able to view the individual attributes and their values when upgrading their players in MyCAREER.
Gray indicators have been added underneath the feet of your teammates in the Playground; it is now much quicker and easier to discern your teammates from your opponents.
Global settings/options will no longer reset to default after entering a MyTEAM game.
Users will no longer lose their facial hair when re-scanning their face.
Addressed a case where Draft-and-Stash players in MyLEAGUE/MyGM would be signed to a $0 contract, while simultaneously being duplicated in the upcoming rookie draft (new save required).
Generated prospects in future seasons of MyLEAGUE/MyGM will now always have heights appropriate for their position (new save required).
Free agents 32 years or older will no longer pass up big money offers to sign for the MLE in MyGM/MyLEAGUE.
Users will no longer display negative badge progress following an exceptional performance in MyCAREER. For those currently experiencing this, continue playing and your tally will be incremented towards your next bonus.
Fixed a hang that could occur when the user was scrolling down the list of available shirts in the T-Shirt Kiosk.
Improved framerate in the court area of the Playground when games are being played on most/all of the courts.
Addressed a hang that could occur when bringing up the squad menu in a completely full Neighborhood.
Fixed a soft hang in Live Practice where the ball would not get picked up when using the ball machine.
Fixed an issue where the camera would always point to the middle of the court if the user had the Auto Flip option enabled while in the broadcast camera(s).
(Switch) Improved framerate/audio syncing during tunnel/locker room scenes in MyCAREER.
(Switch) Fixed an issue that sometimes prevented Local Play from commencing when there were four participants.
Getting XP So You Can Get The Skateboard In NBA 2K18
We love what 2K has done with NBA 2K18 and we love how you guys have been coming here to buy NBA 2K18 currency, today though we are here to help you get your rep up so you can then zoom around the Playground on a skateboard or bike!
Guarding Sharp Shooters In NBA 2K18
A good 3 point shooter is always going to be a devastating player in any basketball game and this is no different for NBA 2K18. Some people say that sharpshooters are the most overpowered class in NBA 2K18, but to be fair, 2K has made some adjustments in this regard. Still, we have some tips for you guys who are tasked with defending sharpshooter.
Fast Delivery
Our delivery team work 24/7 to make the delivery so we can usually complete your order in a very fast time.
Cheap Price
We do price check everyday in the whole market and we promise to make the prices as cheap as we can.
7x24 Support
NBA2K18MT.com has a group of professional customer service team who work 24/7.
Refund
In the process of purchase, if we do not fulfill the customer's order on time, a refund will be granted. The refund will be issued immediately!